Founder Superpower #12: Problem Solving
Below is an excerpt from our book Startups Made Simple: How to Start, Grow and Systemize Your Dream Business. Learn more about the book here.
---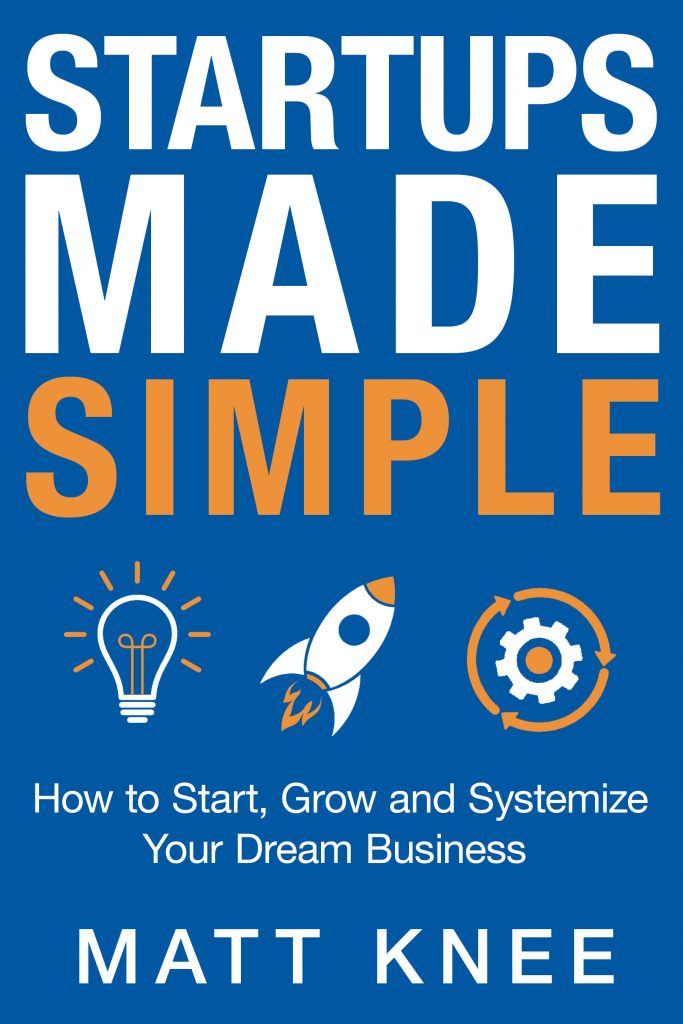 "It's not that I'm so smart; it's just that I stay with problems longer." – Albert Einstein
Closely related to Decision Making is the thing that many founders and CEOs are legendary for: Problem Solving. As we go through these superpowers, you can see a pattern that goes from Vision to Execution. As we Execute our Vision we will run into all sorts of decisions, hence the need to learn Good Decisions. However, we will always encounter problems along the way, so Problem Solving is critical to Execution. In fact, all of the Superpowers in this book can be considered one part of Problem Solving because that's typically what an entrepreneur does for a living.
In general, the Problem Solving process is pretty basic, but the skills required can vary depending on the problem.
See the problem. Believe it or not, I've encountered entrepreneurs that can't even see the problem. Either they don't recognize it or are willingly ignoring it. Sometimes, their staff or customers won't report anything, which is a separate issue to address. See Step 5 for some solutions to that.
Define the problem. This can be harder than it sounds. For example, is this customer complaint the result of one bad decision or something systemic in how we operate? It's important to get to the source of the issue and properly define it. A great tool to help identify issues is known as 5 Whys. You start by asking Why the problem happened and to each answer you ask Why again up to 5 times. This tends to get you much closer to the root of the problem.
Generate solutions. Brainstorm solutions to the problem. This may be fairly simple or require specialized knowledge. The more competent brains (who properly understand the problem) you can get working on the solution, the better. Sometimes the solution, believe it or not, is to ignore the problem if it's not worth fixing, can't be fixed, or is too difficult to fix. Good problem solvers know when something is worth using resources to fix.
Implement and follow up. Implement your solution and make sure it works by following up to make sure the problem is actually solved.
This was an excerpt from our book Startups Made Simple: How to Start, Grow and Systemize Your Dream Business. Learn more about the book here or see our previous excerpts here.

This entry was posted on Thursday, May 7th, 2020 at 2:33 pm and is filed under Startups Made Simple Book. You can follow any responses to this entry through the RSS 2.0 feed. You can skip to the end and leave a response. Pinging is currently not allowed.